"Photography is an art of observation. It has little to do with the things you see and everything to do with the way you see them."
- Elliott Erwitt
I love nice photos and I confess I spend way too much time browsing the many beautifully styled images on Instagram. Before I started to work on my new website I'd known that I want to have beautiful and professional images of my work but also that my photography skills are not going to be enough. I feel very fortunate that my good friend Meggy from Margarethe-Photography offered to help me. I used her services a couple of times before and she always delivered stunning images! Knowing her style I was confident she would be the perfect person to photograph my calligraphy.
Here are some examples of Meggy's work.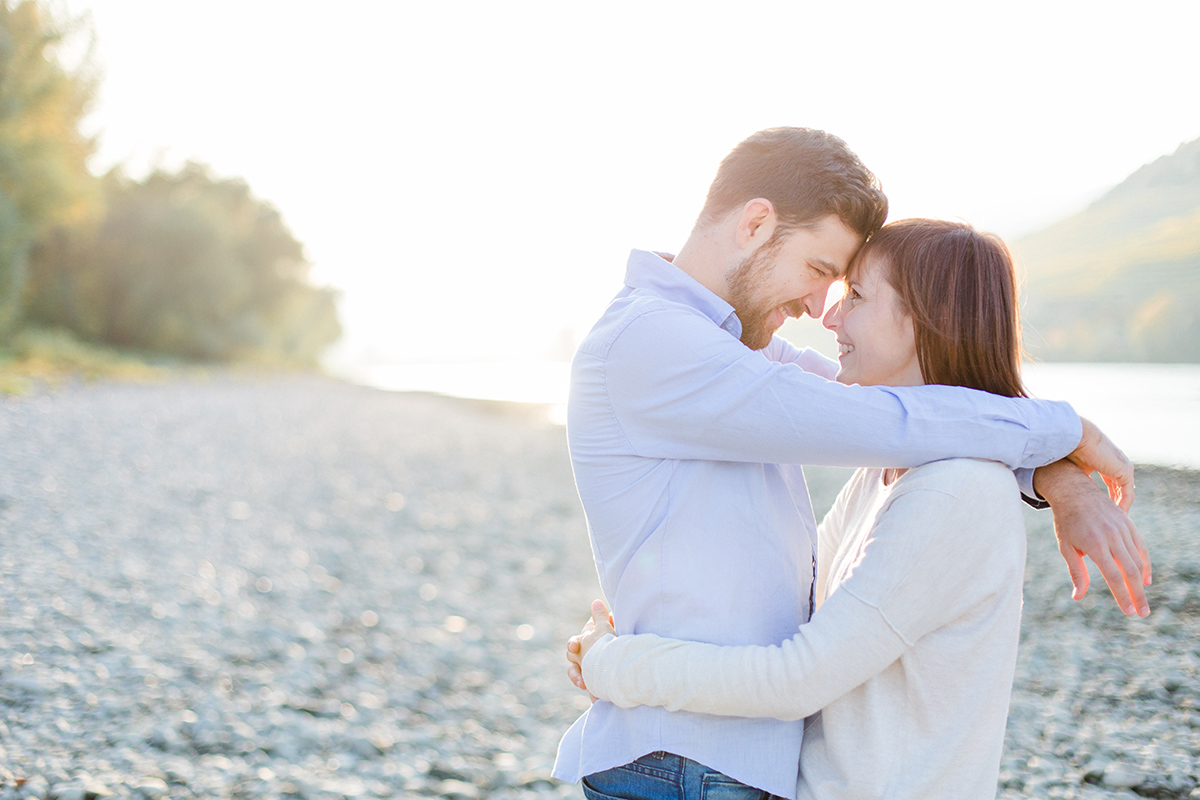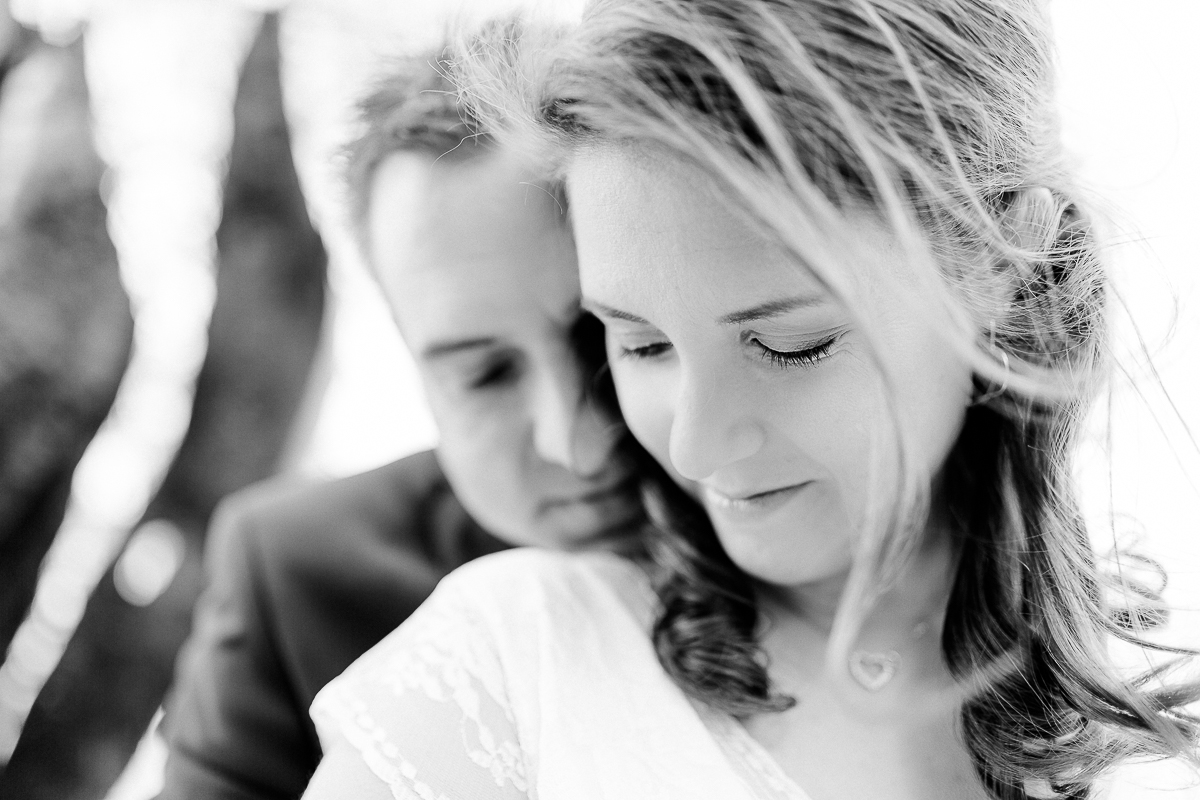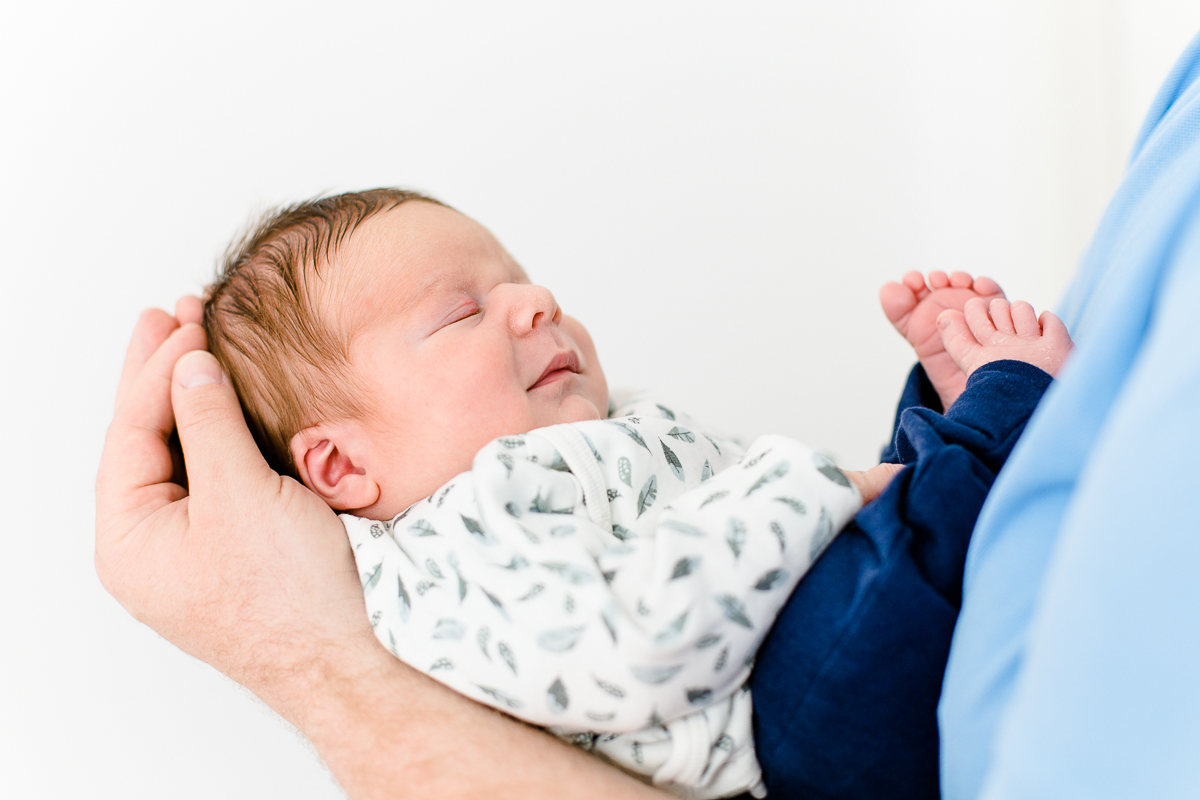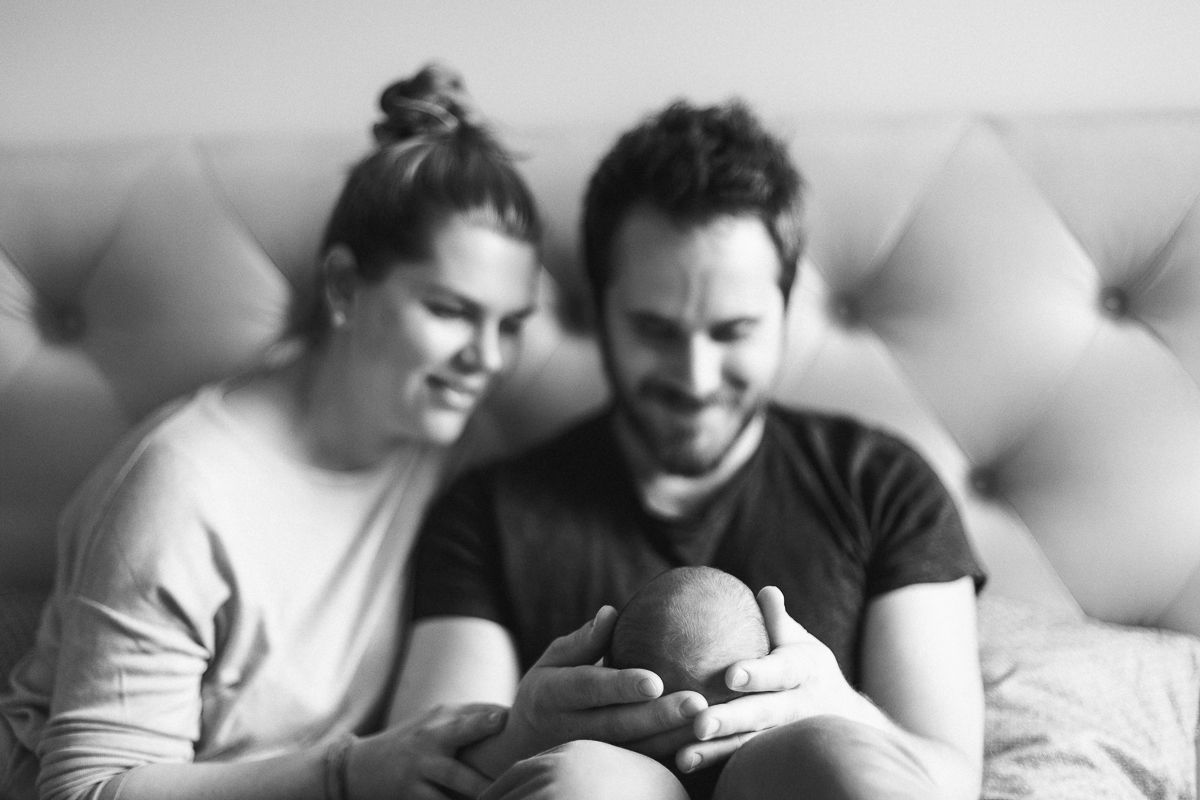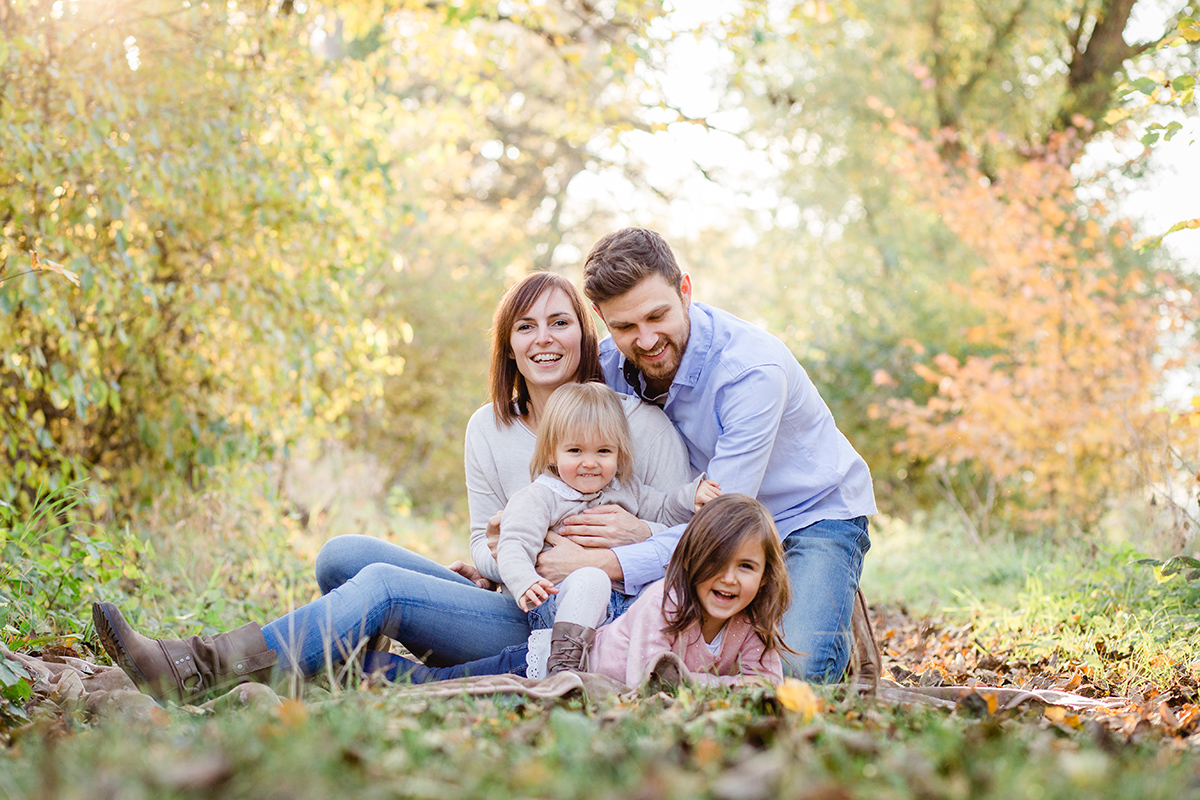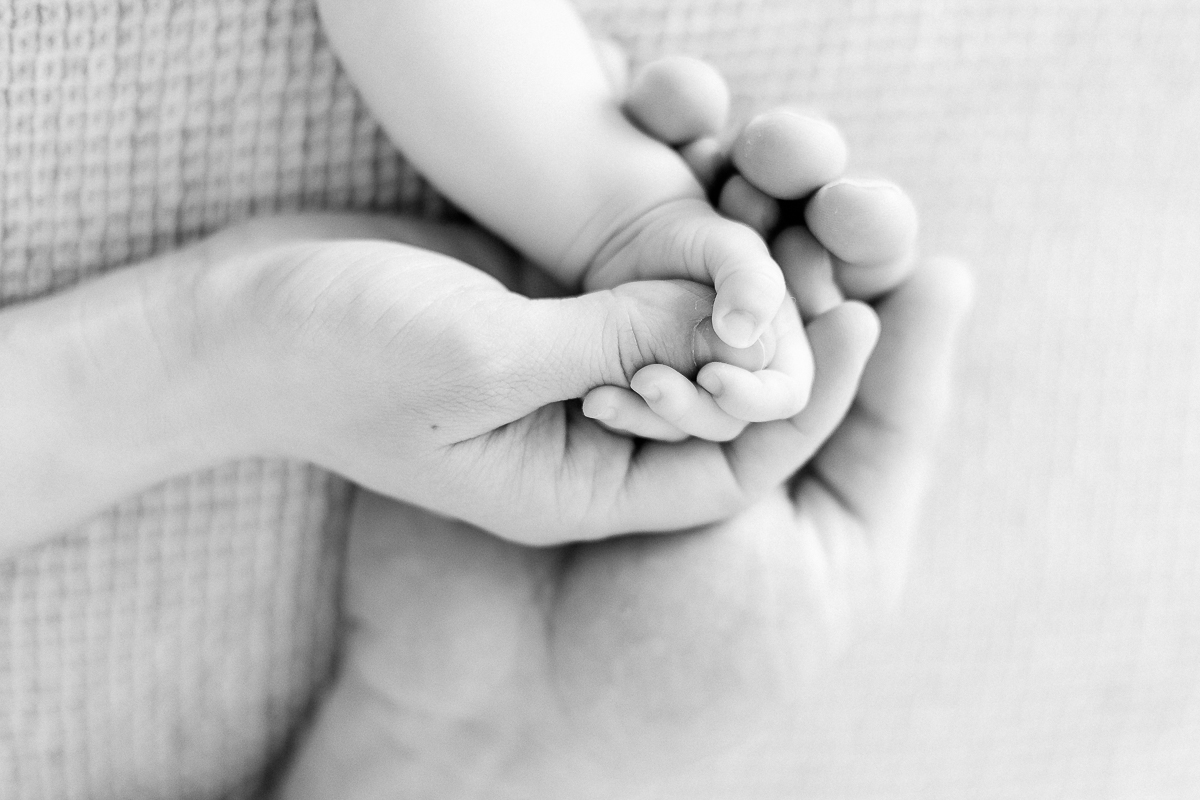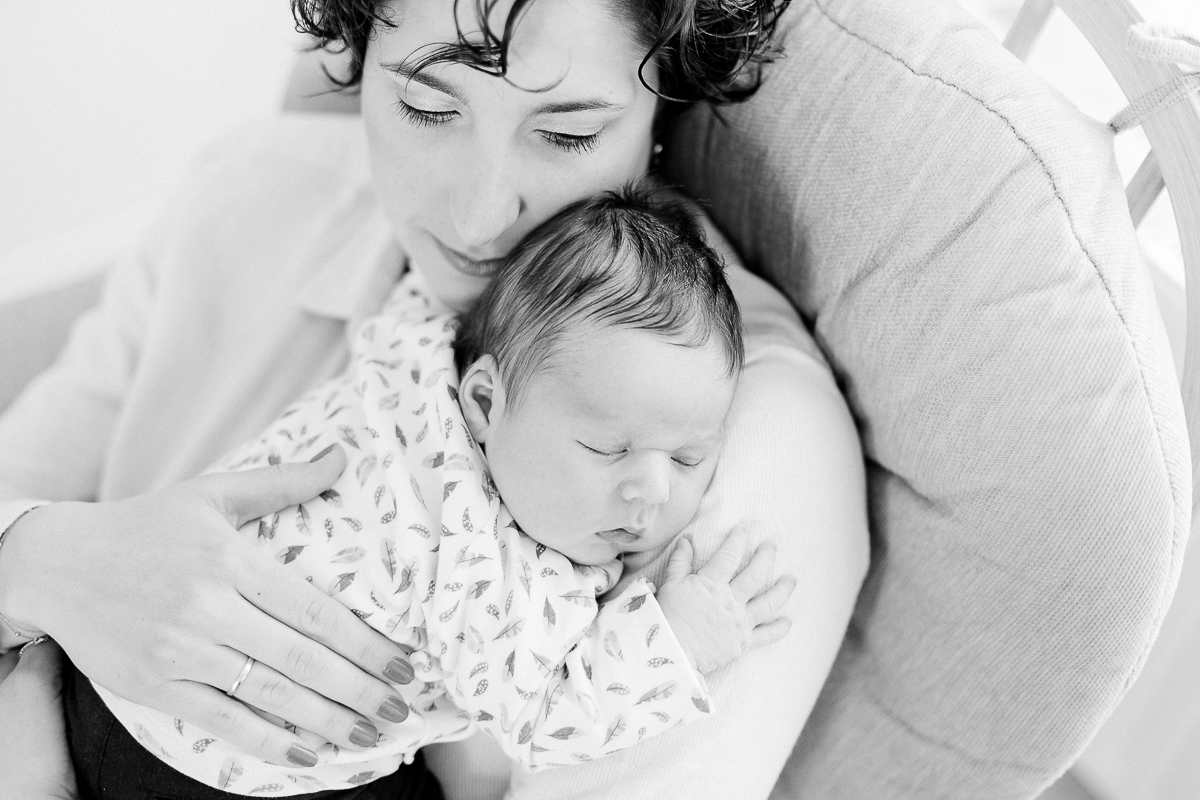 Meggy lives in Lower Austria and has been running her own business since 2015. Her background is in media technology and design and despite a successful career as a video editor she has decided to give it a go and become a full-time freelance photographer. She focuses mainly on lifestyle photography, including baby, portrait and couple shootings. Her images have a soft, organic and relaxed quality to them.
As we don't live in the same country, planning and execution of the photos was a bit of a challenge. But seeing the first test shots I knew that the results would be even better than I'd hoped. She managed to capture the feeling of my individual wedding suite collections just as I had envisaged them. The photos of Heather are soft and airy, Burgundy looks elegant and regal, and the romance and delicacy of Rose really come through. The beautiful floral décor by Conny from Florietta was an ideal addition and helped to make the images complete.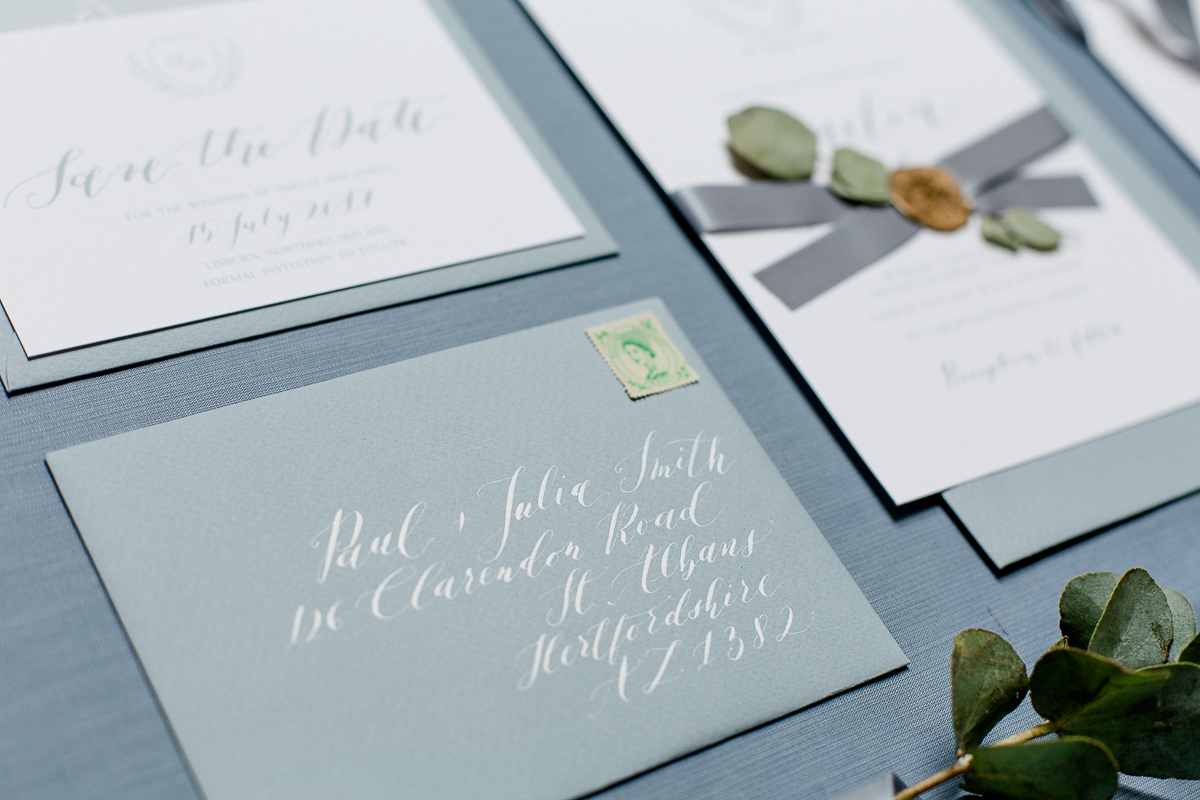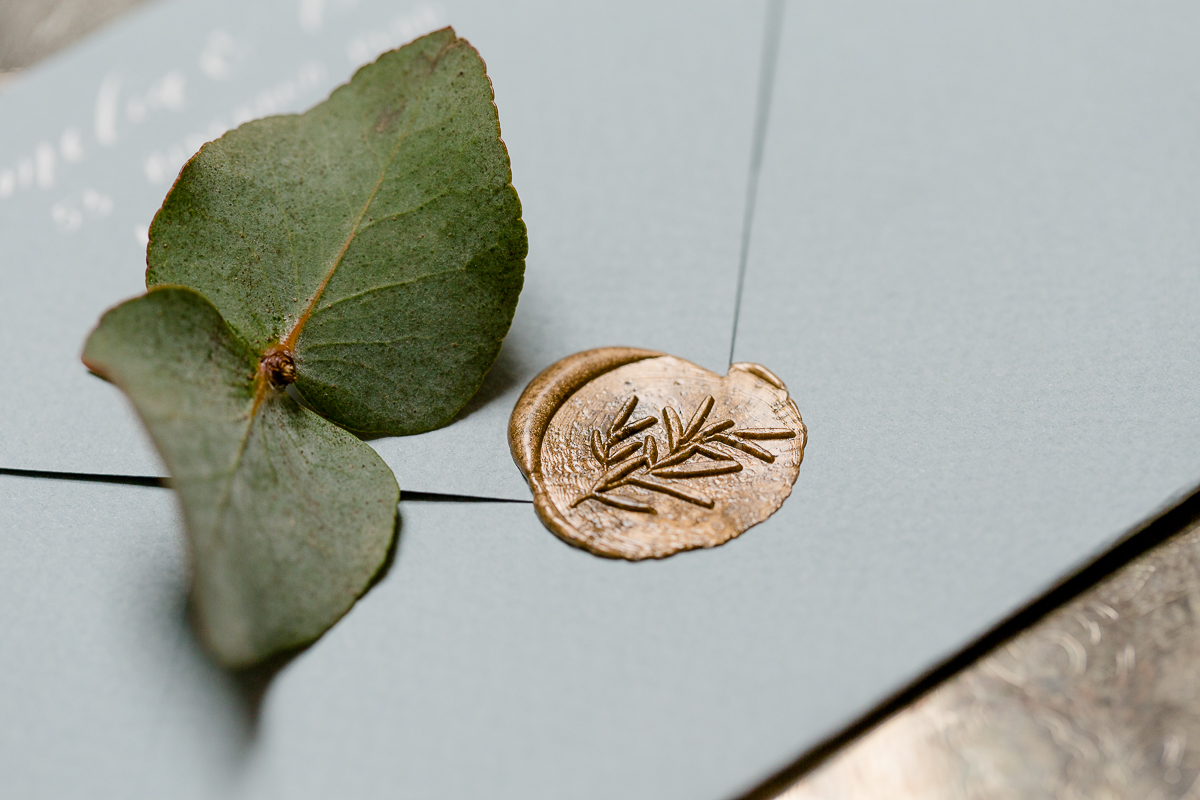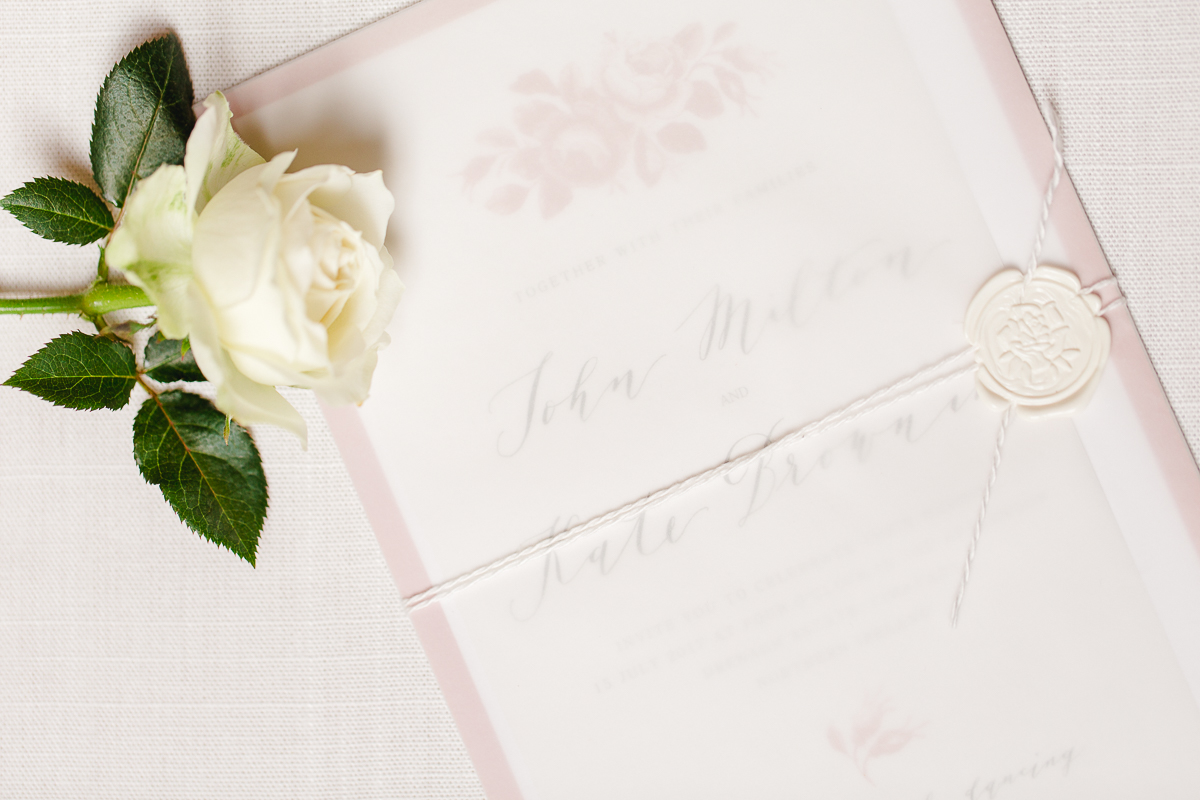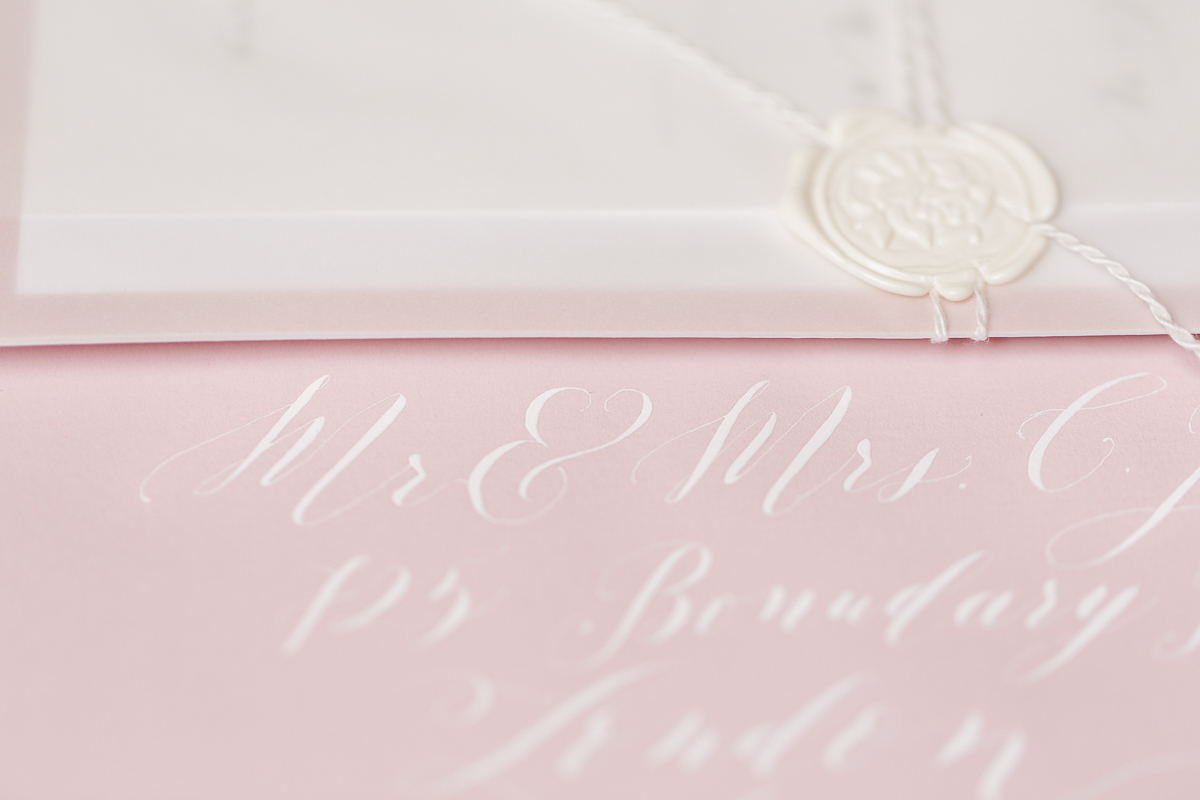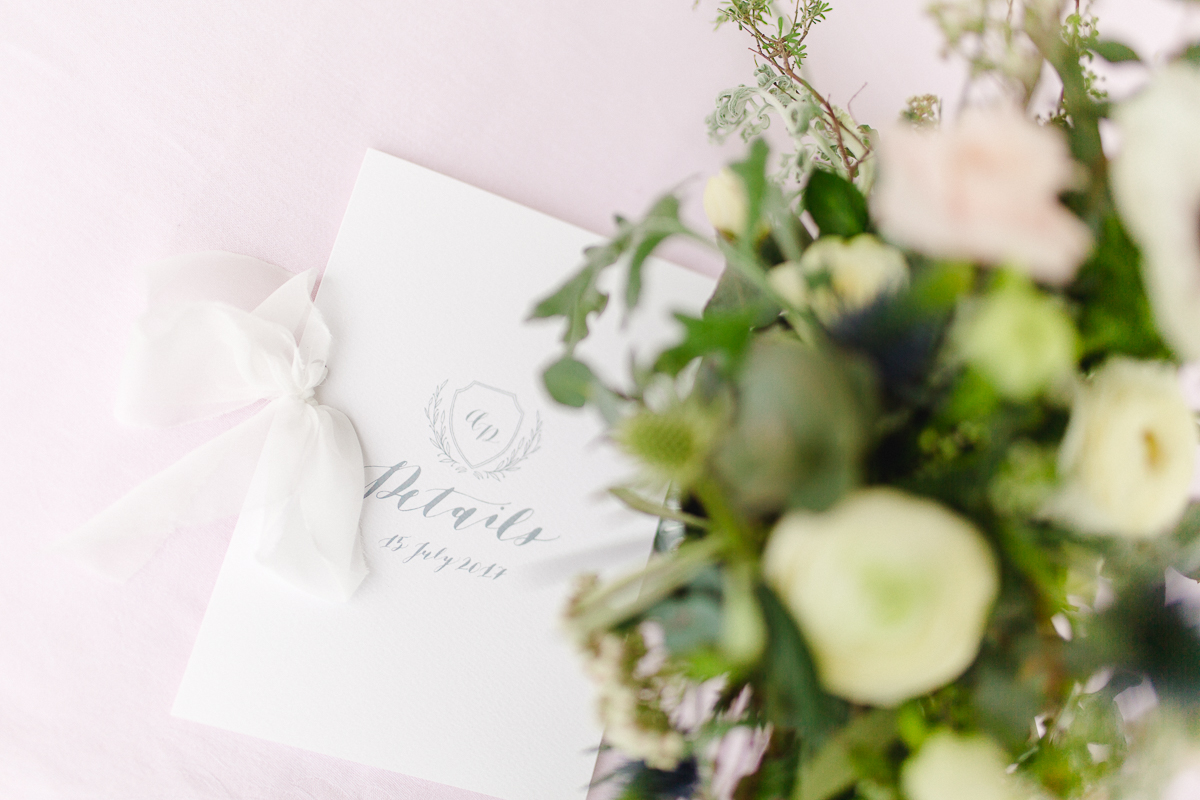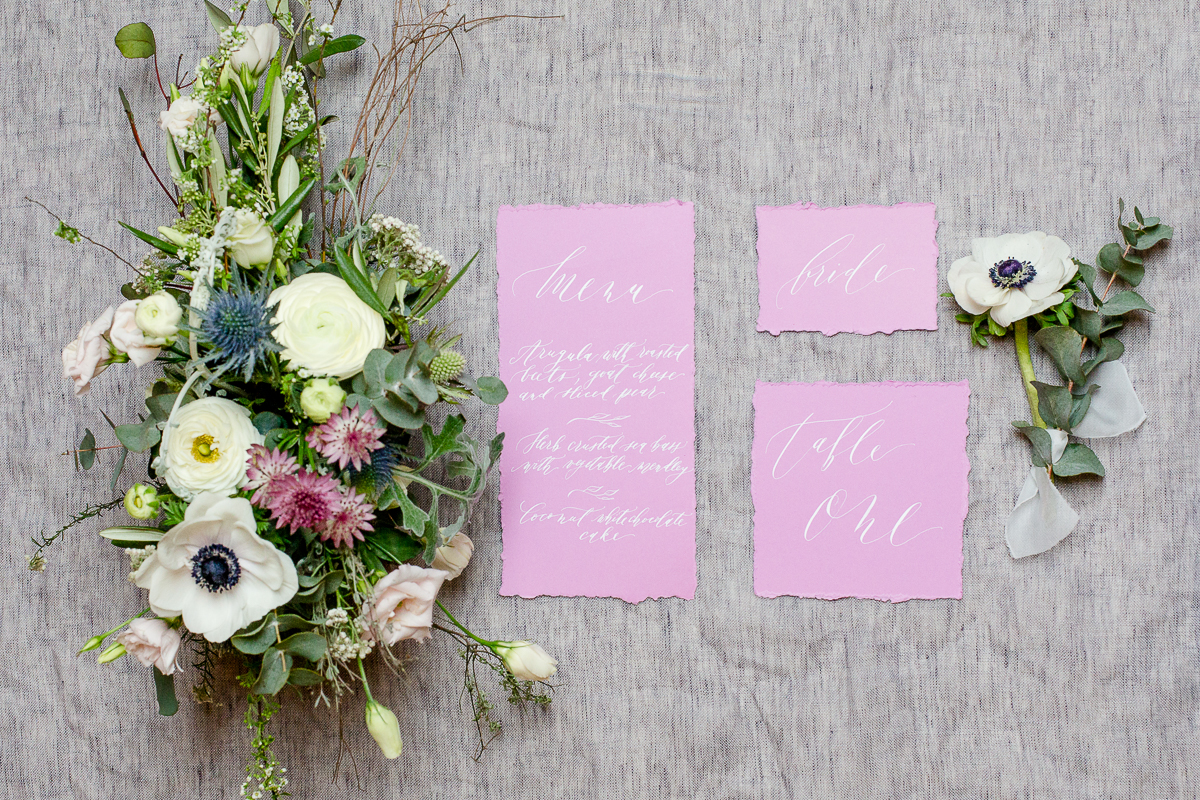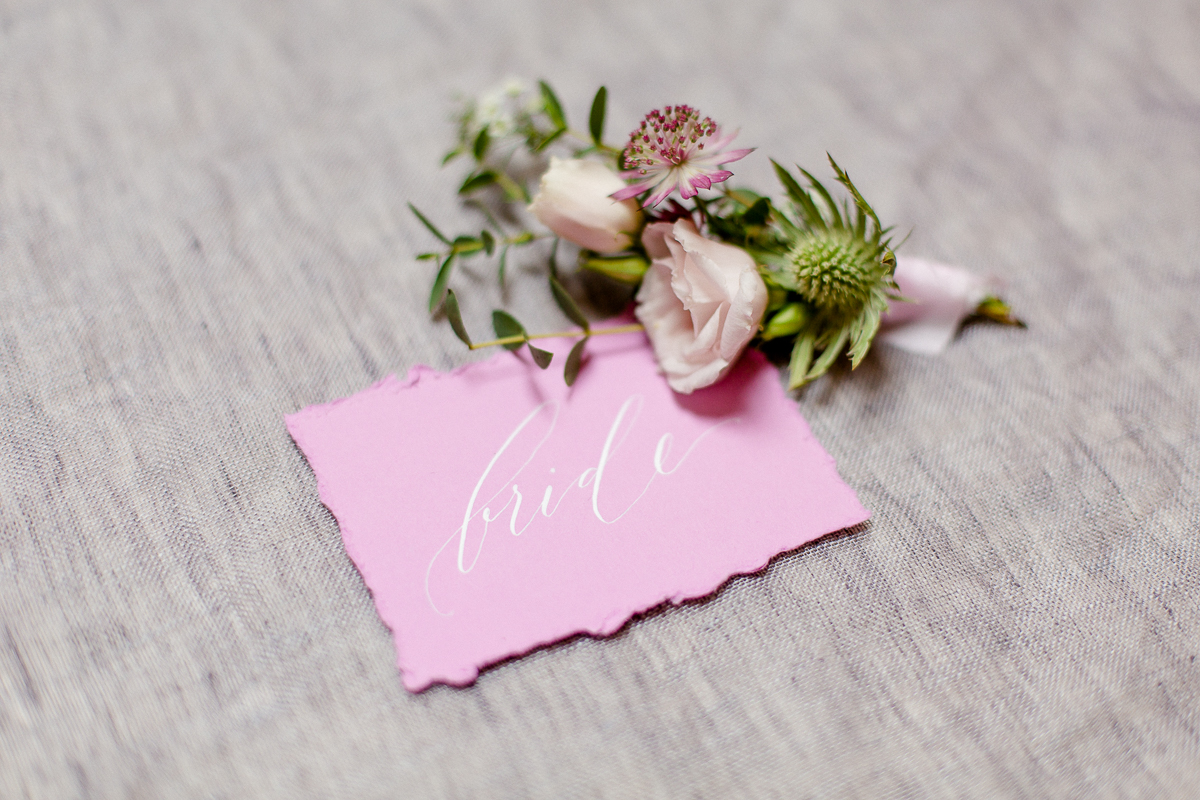 Please take a look at my new wedding collections here.